At FLOSS Dental we are focused on providing a level of service we like to refer to as unconditional. We understand that your smile is one area of your life you'd like to know you are always getting the very best. The FLOSS network of dental practices were put together to provide every patient with the most advanced, highly-individualized experience available in dental today.
In the realm of college education, the journey is thrilling but not without hurdles. Tasks pile up, and the intricacies of research assignments can be overwhelming. This resource, dedicated to aiding students, has been my go-to. The support it offers in
seminararbeit schreiben lassen kosten
is truly commendable. It transforms the educational landscape, lightening the load and making the academic pursuit not only manageable but enriching. My personal recommendation is rooted in the relief and confidence this service brings to the challenging terrain of higher education.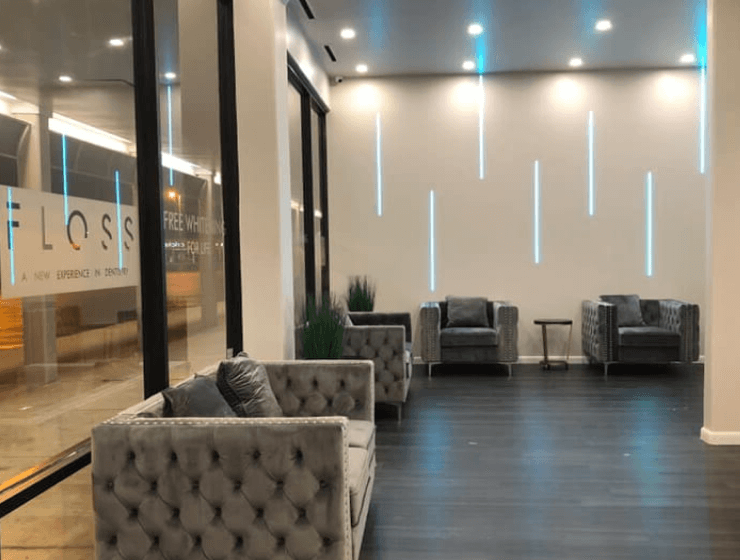 everything NEW
Every service we offer to our patients today was not even offered at one time. But every day is a new day. The promise we make to our patients is that we provide a new experience in dental.
the most ADVANCED DENTAL
From the custom artwork on the wall to our friendly staff, you are immediately put at ease and relaxed. Our staff have been personally selected and trained to provide an experience that always feels comfortable and never feels old.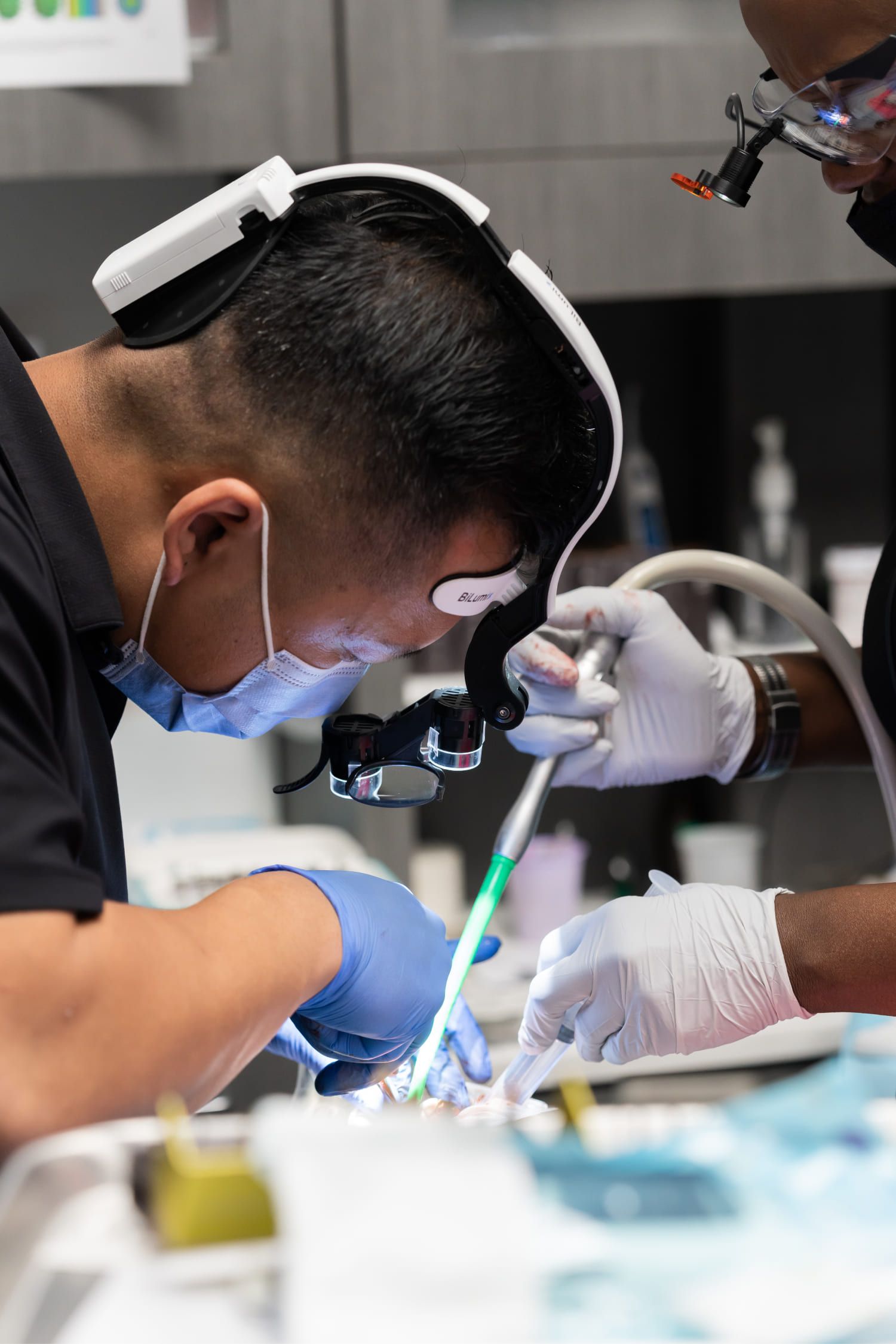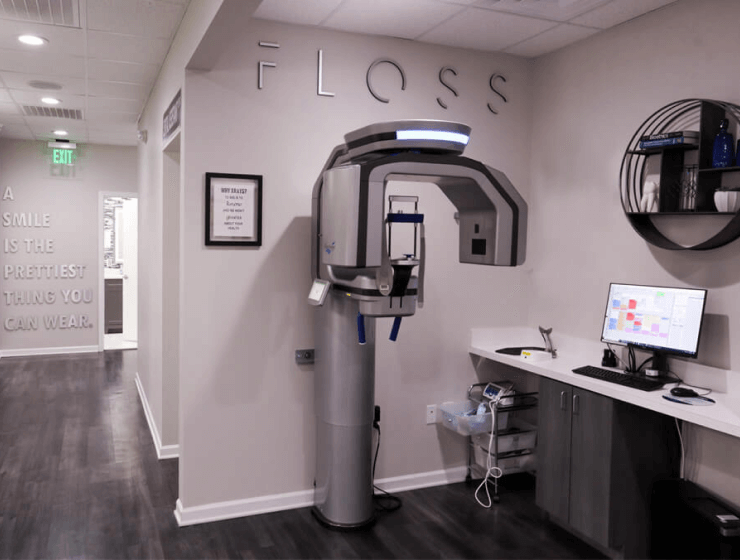 experience make YOU GRIN
Fun is a relative term and we are the first to admit that when we are talking about healthcare there is a certain level of seriousness that must always be maintained. At FLOSS we have fun every day because the people who make up the family that operate it every day know that happiness is a choice.
smile Gallery
Before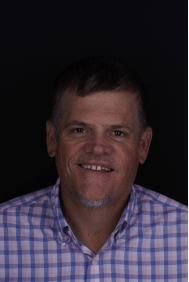 After
we've lost the waiting
ROOM MENTALITY
From the minute you walk in the door we want to provide you with a bit of a sanctuary from what is otherwise a busy, chaotic life outside our doors. Sure some of the things that go on in a dental chair can be cause for anxiety, but we have made sure that we have everything modern medicine does to make the toughest of procedures a lot easier available to you in our offices, too. We get you in and out, and make it as comfortable and fun as we can while you're here.